35 years of experience
About Maran Yachtcharter
You like to do business with a trusted partner that has over thirty-five years of experience with the hiring of sailing boats and motor boats in Friesland? Do you want service and quality for a fair price, book now your sailing holiday at Maran Yacht charter.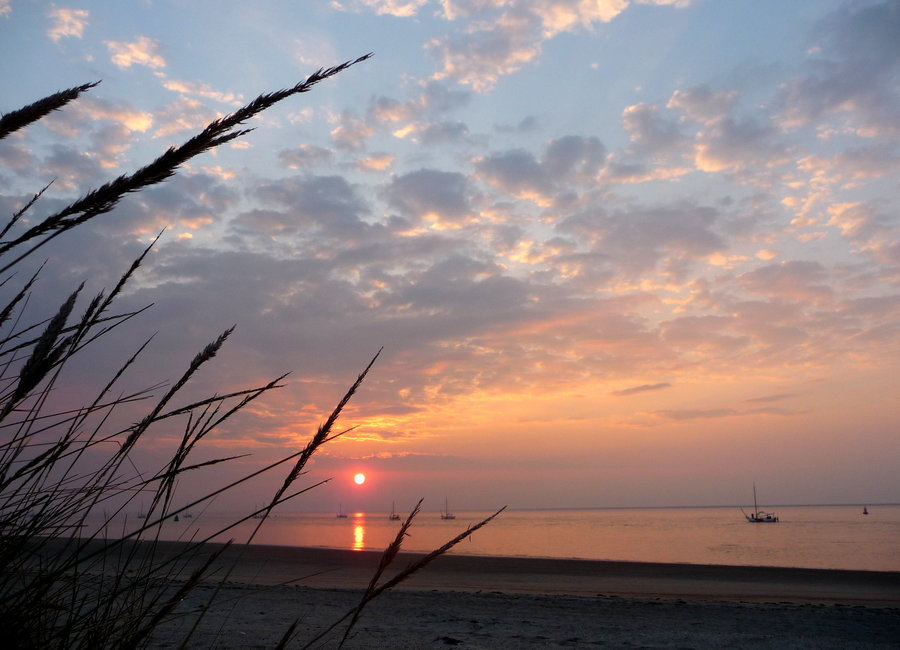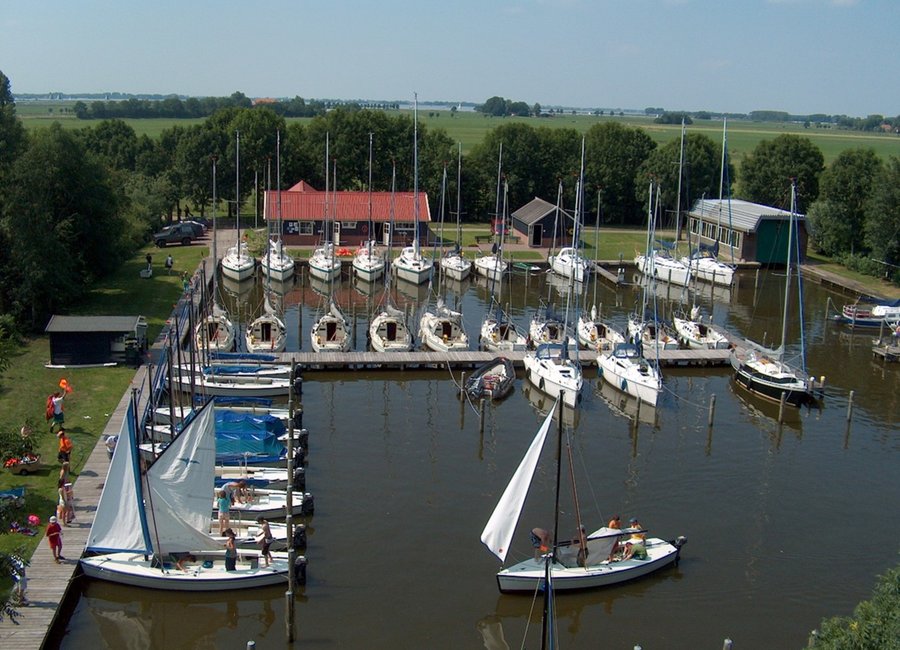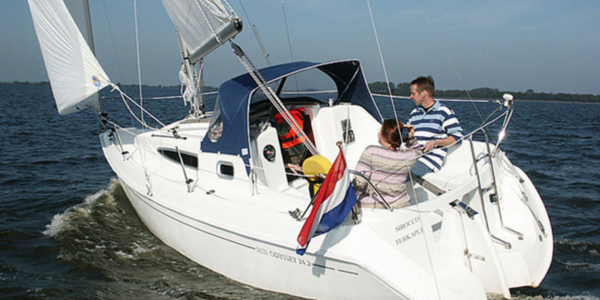 13 May 2020
Wind - (energy) a beautifully sustainable and proven concept.
More info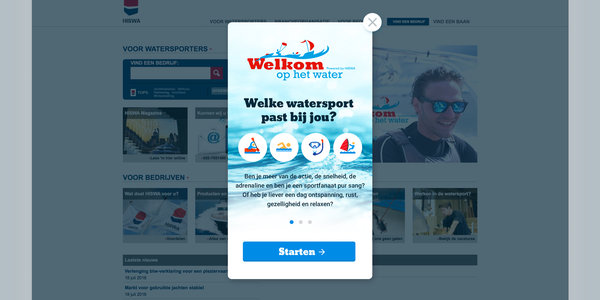 13 May 2020
Do the water sports check now and maybe Maran can do something for you!
More info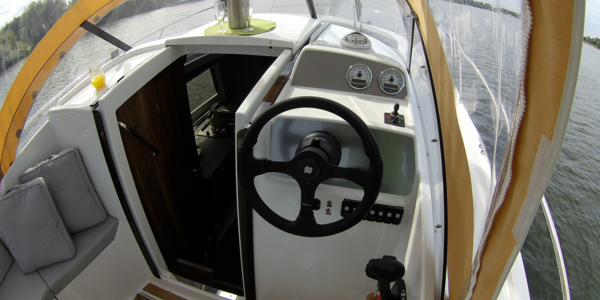 1 May 2020
Balt 8.18 Titanium. Newly purchased for you in 2019 for rent this new...
More info
Rent a boat without a license in The Netherlands
You do not need a navigation licence for any of our vessels. However, we do expect you to have a reasonable amount of experience. If you feel you are not quite up to the task, you can always take a few sailing lessons on the hired vessel. In general, it will only take 3 hours to get your skills up to scratch.