Motorboat rental
2-5 persons
When you want to rent a special and perfectly maintained motorboat in the Netherlands then you have come to the right place! Special motoryachts of the brands Nidelv, Beneteau and Amer Classic.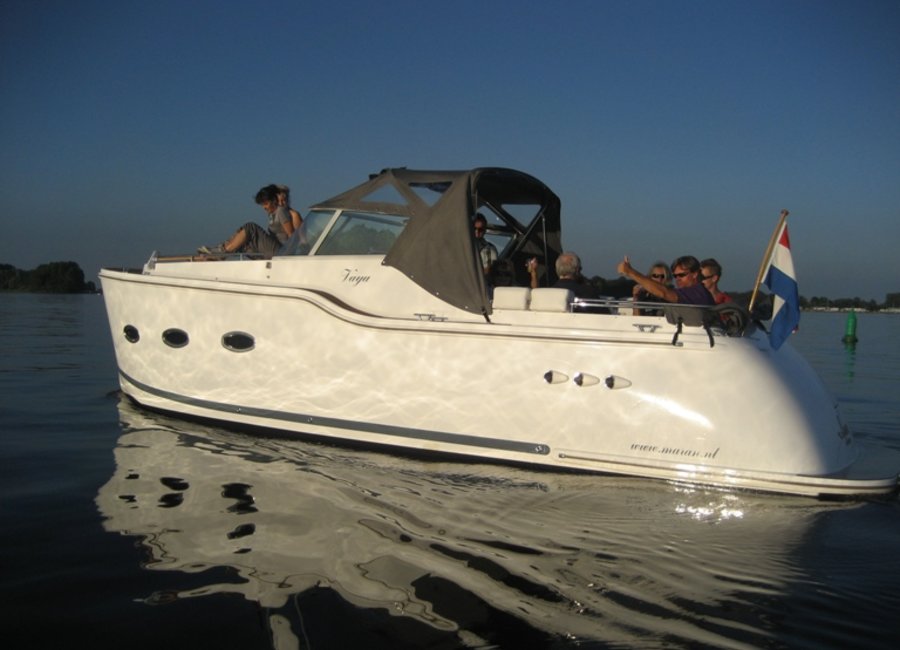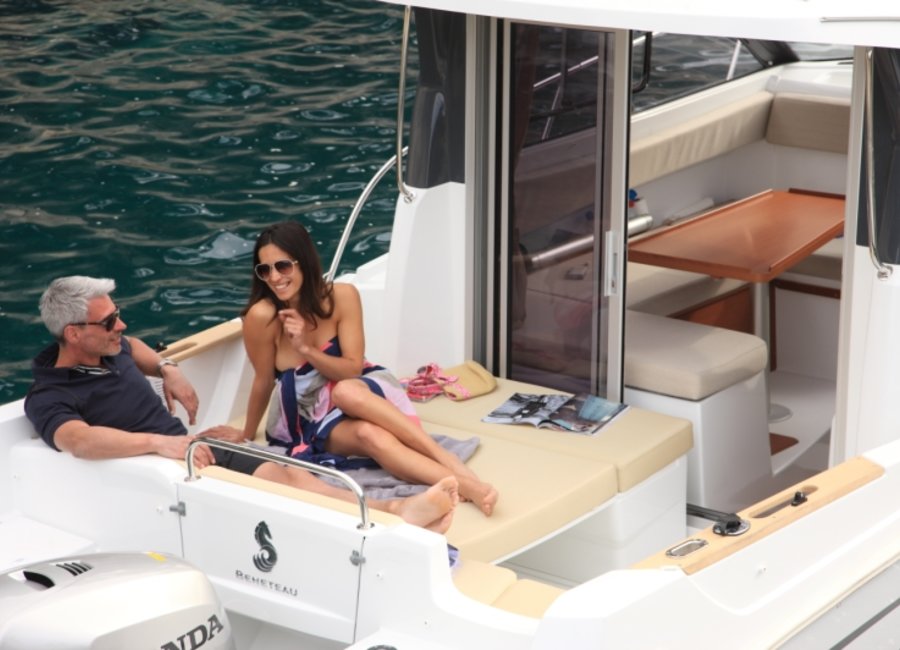 Sailboat rental
2-6 persons
Rent a sailing boat in Friesland: Choose and rent your boat. Various yachts from 22 to over 34 foot! Our charming marina is ideally situated in the Friesland lakes area, close to the Sneekermeer lake. With us you can rent a sailing yacht, suitable for 2 up to 6 persons.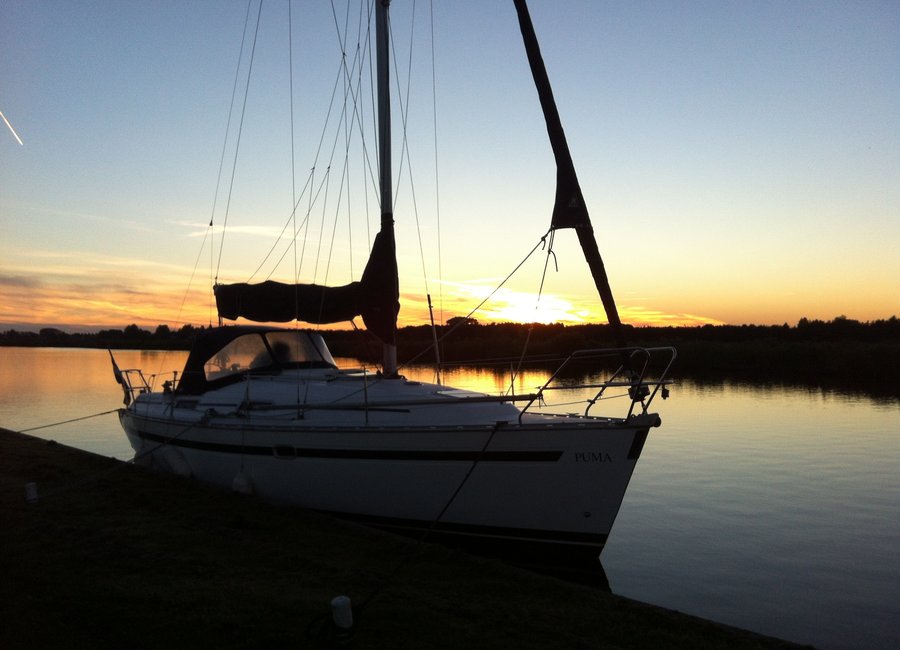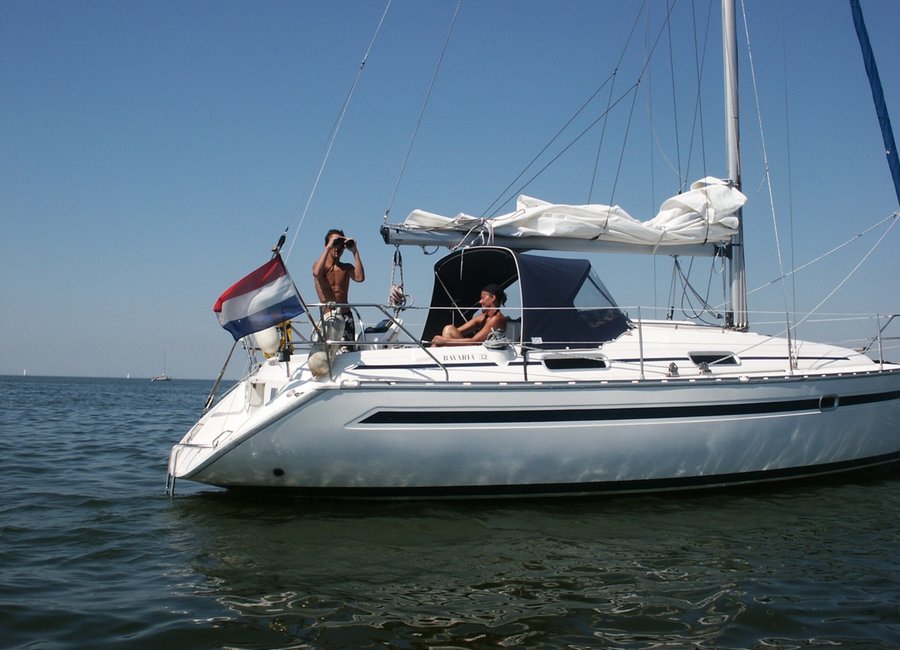 Falcon rental
1-5 persons
Comfortable and adventurous sailing with our "Hoora" Poly- Falcons. Always include an outboard motor. A touring tent and accessories to book extra. Also in combination with tent or bungalow for rent! The MARAN Polyfalcon is a reliable tour ship for 2-5 persons.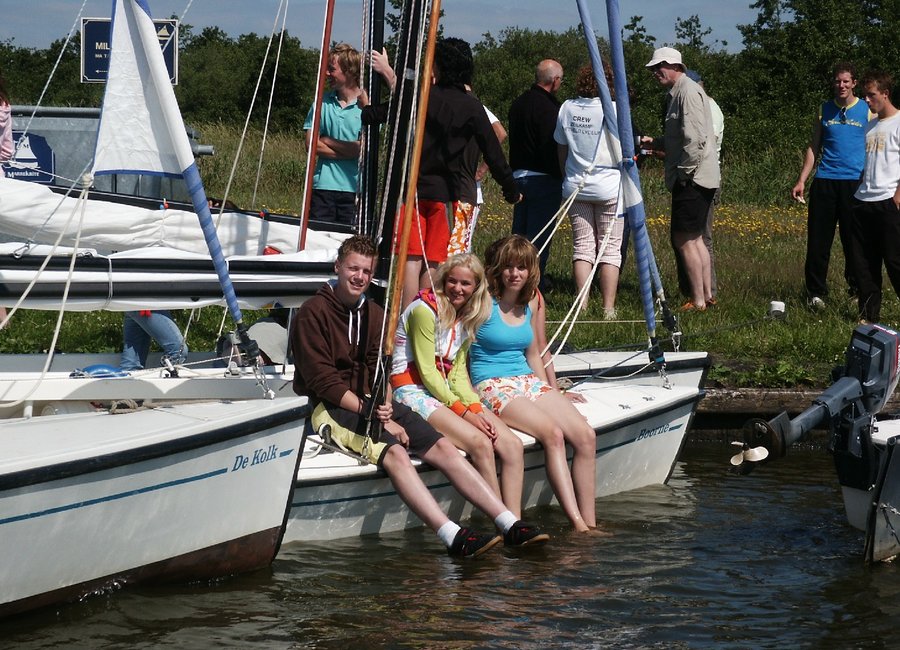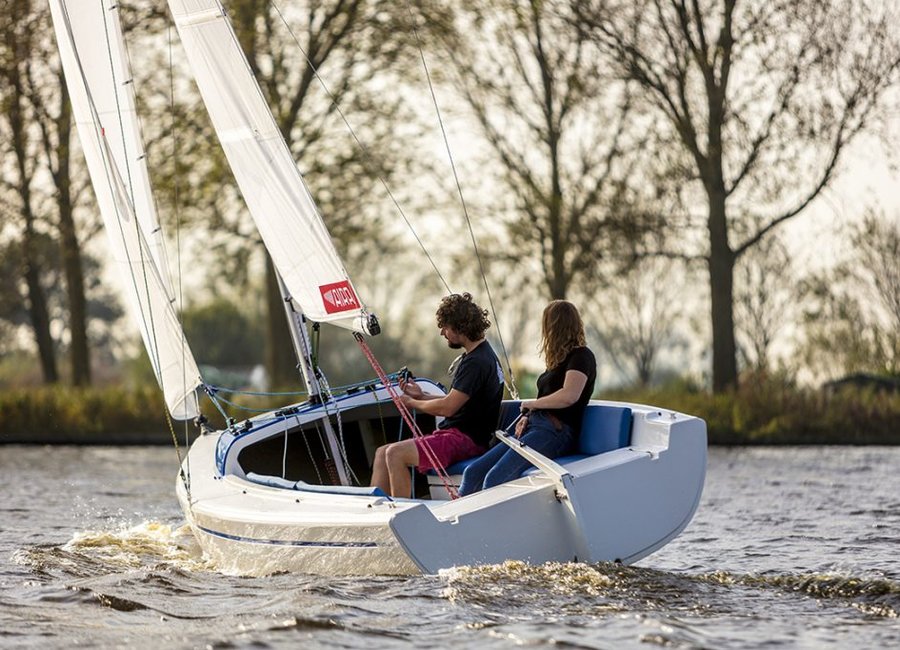 Fully equipped tent
Also in combination with a boat
Would you like the comfort of a luxury fully furnished bungalow but not "the hassle" of setting up and taking down your own tent? Rent a luxury fully furnished bungalow tent, suitable for 4 people with use of a polyvalk.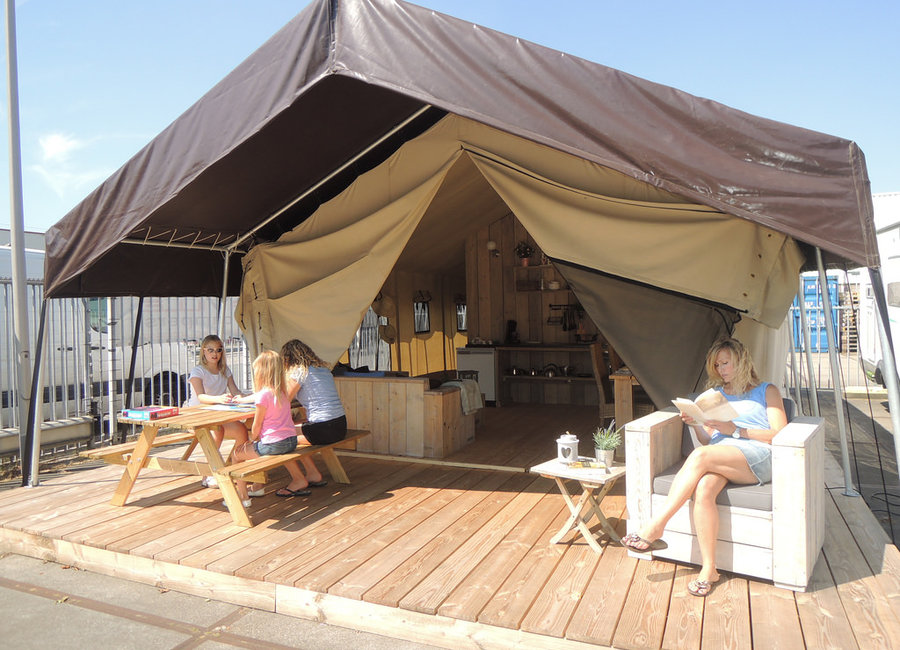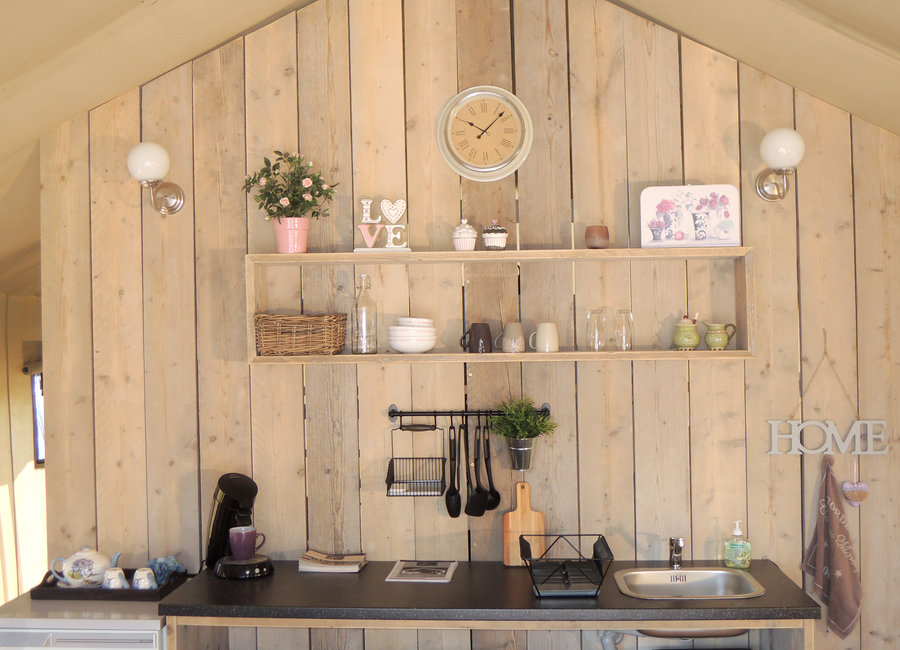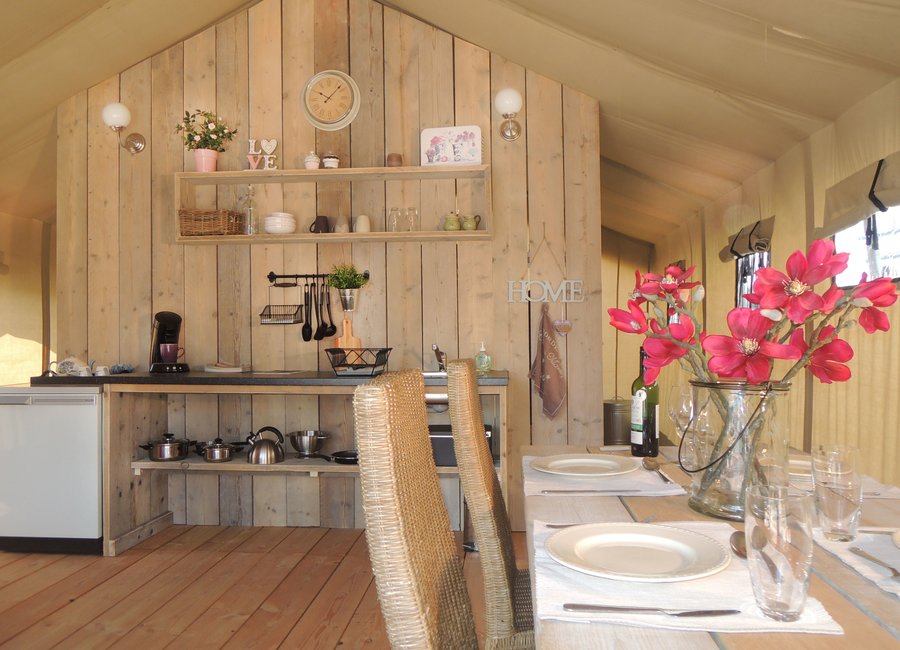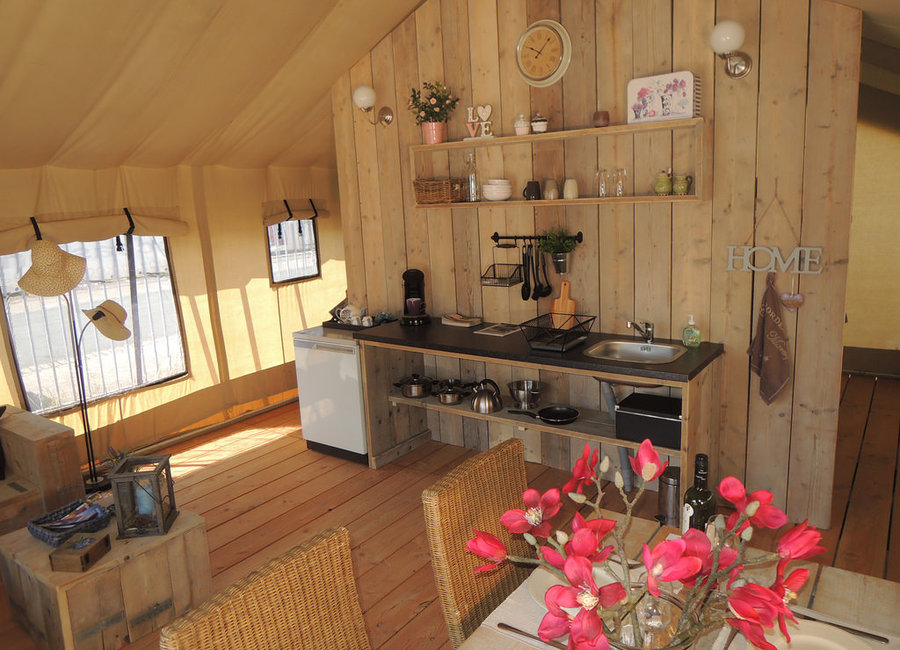 Reasons to rent a boat from Maran Yachtcharter
Perfectly located in the Netherlands
Sailing in Holland starts at Maran yachtcharter, perfectly located in the middle of Friesland next to the Sneekermeer Lake
35 years of yachtcharter experience
A trusted partner that has over 35 years of experience and offers service and quality for a fair price
Perfect boating holiday in Holland
We offer many opportunities to rent a boat and experience Friesland, sail the IJsselmeer and the Wadden Sea
We have a boat for everyone
From a comfortable 28 feet motorboat, a luxury 34-footer sailing yacht,up to an open sailing boat the polyvalk