News
13 May 2020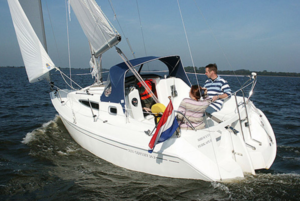 Wind - (energy) a beautifully sustainable and proven concept.
More info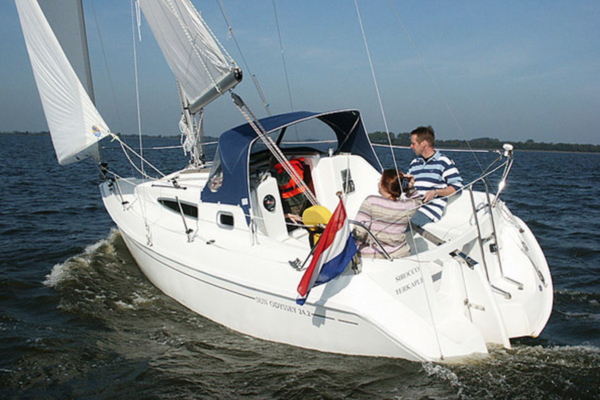 ---
13 May 2020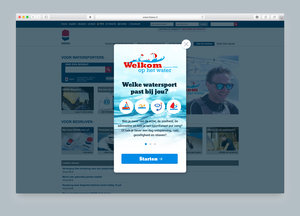 Do the water sports check now and maybe Maran can do something for you!
More info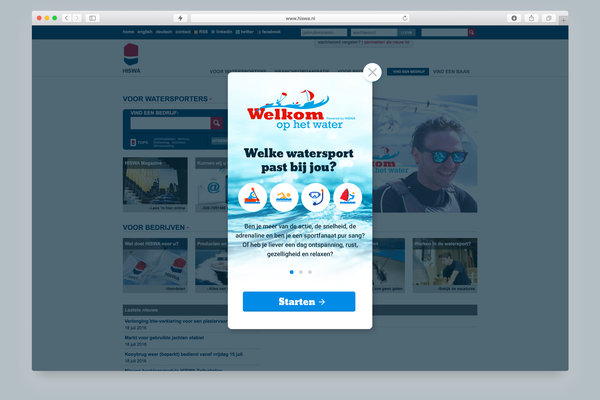 ---
1 May 2020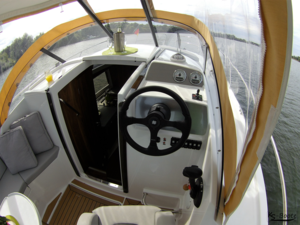 Balt 8.18 Titanium. Newly purchased for you in 2019 for rent this new comfortable motor boat the Balt 818 Titanium. The cockpit tent has been adapted and improved for even more comfort on board...
More info