Marrekrite moorings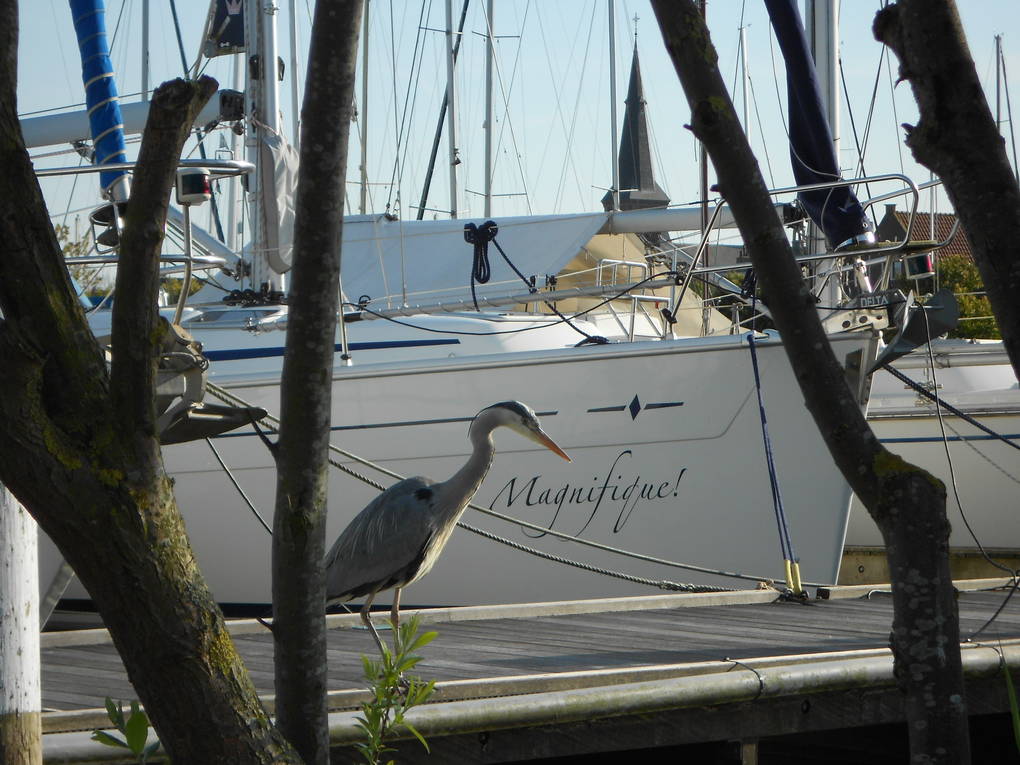 The Marrekrite mooring places are unique because they are usually located at the best sites of Friesland's free nature and because they are free of charge.
The Marrekrite exists since 1957 and is a cooperation of the Province of Friesland and 20 Frisian counties who together have the goal to optimize the function of the Frisian water lands both for recreation and tourism.
Throughout the province there are over 300 locations set up, varying from 30 meters to a kilometer. In total there are approx. 33 kilometers set up for these mooring places. They can be recognized by the blue-white shield with a sailing boat. There is no obligation, but it is highly appreciated when you buy one Marrekrite banner (approx. € 15,00) as a token of appreciation and to support the activities.
Check the Marrekrite website for more information.
Boat rental