Your holiday on and by the water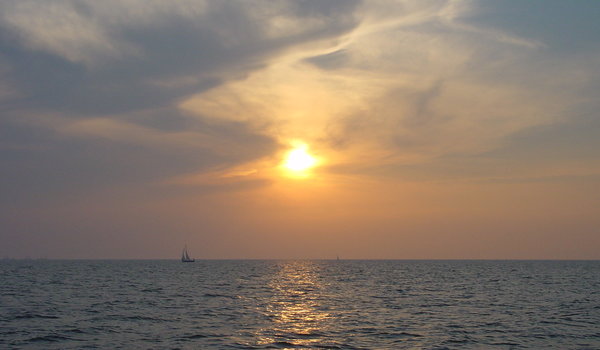 Your boating holiday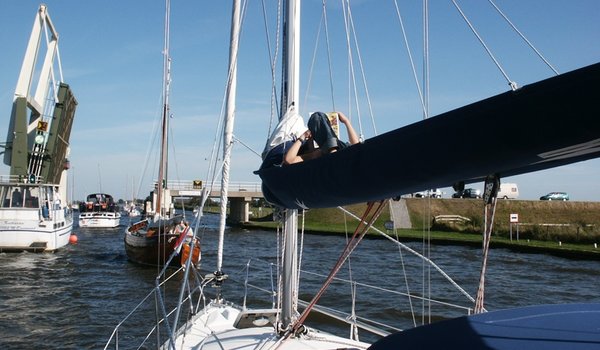 Sailing in the Netherlands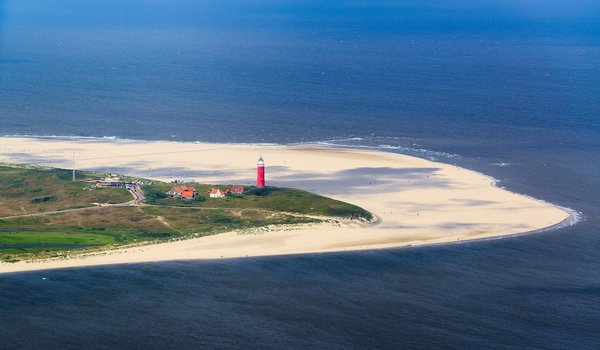 Boat rental
a unique experience!
Sailing with kids
The saying: "if the children are having a good time, the parents are having a good time" certainly applies to a sailing holiday! With the wide variety of lakes and trips to the villages and towns, a stay on board can never be dull. We of course also provide life jackets for the youngest children, and you can also reserve a railing net to secure the children's safety.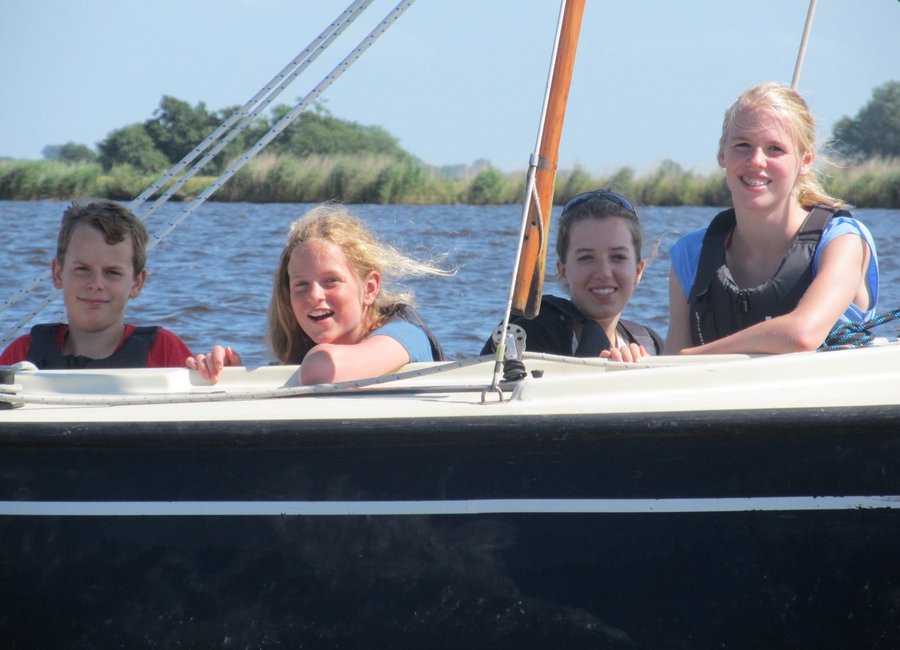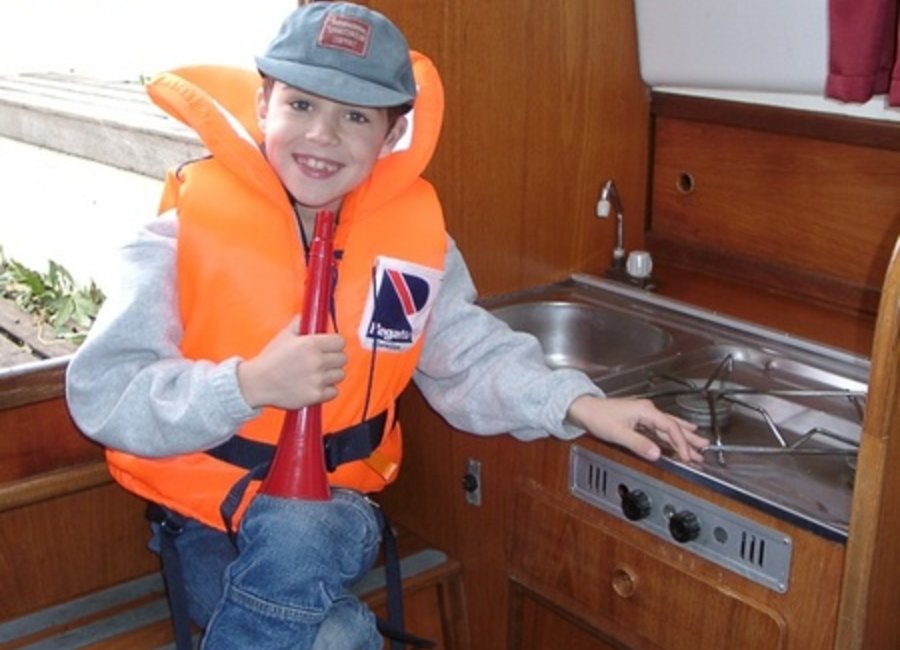 Experience your best sailing holiday
Sailing in Friesland starts at Maran yachtcharter, perfectly located in the middle of "Fryslan", next to the Sneekermeer Lake. We offer many opportunities to rent a boat in the Netherlands. Whether it is for a week, midweek and/or an weekend. Customization is often possible.