The Torfroute, sailing in the pass of the old turfschip Skippers
Sailing route in Friesland, Drenthe and Overijssel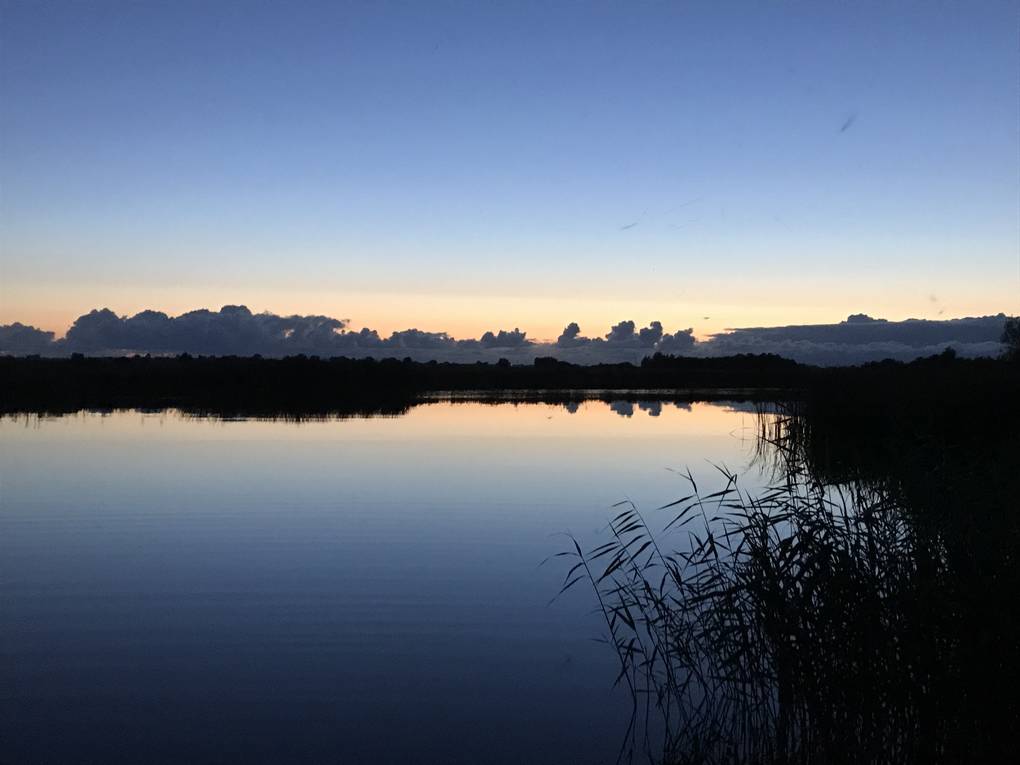 Sail this Route in a gorgeous part of south-east Friesland. This route goes through a landscape with many sluices and bridges.
You will find very diverse scenery with superb cycling paths and interesting charming villages. On the Turf-route you pass one of the three sluices near Appelscha, Oudehorne or Gorredijk.
Bridges and sluices
The sailing season is every year from the 16th of May until the 15th of September. At the sections Uilesprong-Appelscha and Mildam-Appelscha bridges and sluices are opened between 09.00-12.00 and 13.00-17.00 hours. The bridges and sluices are not manned on Sundays and bank holidays.
Movable and fixed
The route from Gorredijk – Sluis III is 20 km long. This route includes 4 sluices, 22 movable bridges and one fixed bridge with a maximum passage height of 4 m.
The route Sluis III – Drentsche Hoofdvaart is 14 km long. This route includes 3 sluices and 3 movable bridges with a maximum passage height of 3.70 m. The route Mildam – Sluis III is 20 km long. This route has 3 sluices, 3 movable bridges and 4 fixed bridges with a maximum passage height of 3.70 m. The railway bridge near Heerenveen has a maximum passage height of 3.25 m.
Admission ticket
You can buy an admission ticket of € 15,-. This way you contribute to preserve the Turf-Route and you don't have to pay the fee at every bridge and sluice. These tickets are only available at the sluice of Gorredijk, the sluice of Samsluis near Appelscha and the sluice of Sluis I near Oudehorne. For more information call +31 (0)516 45 11 21.
Information about bridges, sluices and waterways
For information, questions, complaints or remarks about the service at bridges, sluices and the waterways you can contact the Province of Friesland on: +31 (0)58 292 58 88.
Foot bridges
Between Gorredijk and the sluice of the Damsluis there are ten small bridges which you need to open yourself.
Berths and moorings
It is almost possible to berth anywhere. Only if you berth in the harbour De Uutwiek in Oldeberkoop will you be charged.
Maximum speed
The maximum speed on the route is 6 km/h.
Accessibility
The route is accessible for boats with a length of a maximum of 28 meters and a width of 5 meters. Boats cannot be higher than 3.30 meters with a depth of a maximum of 1.10 meters.
For more information check the website of the Turfroute.
Boat rental in the Netherlands
Also view these sailing routes