The South West Route
Sailing route in the Netherlands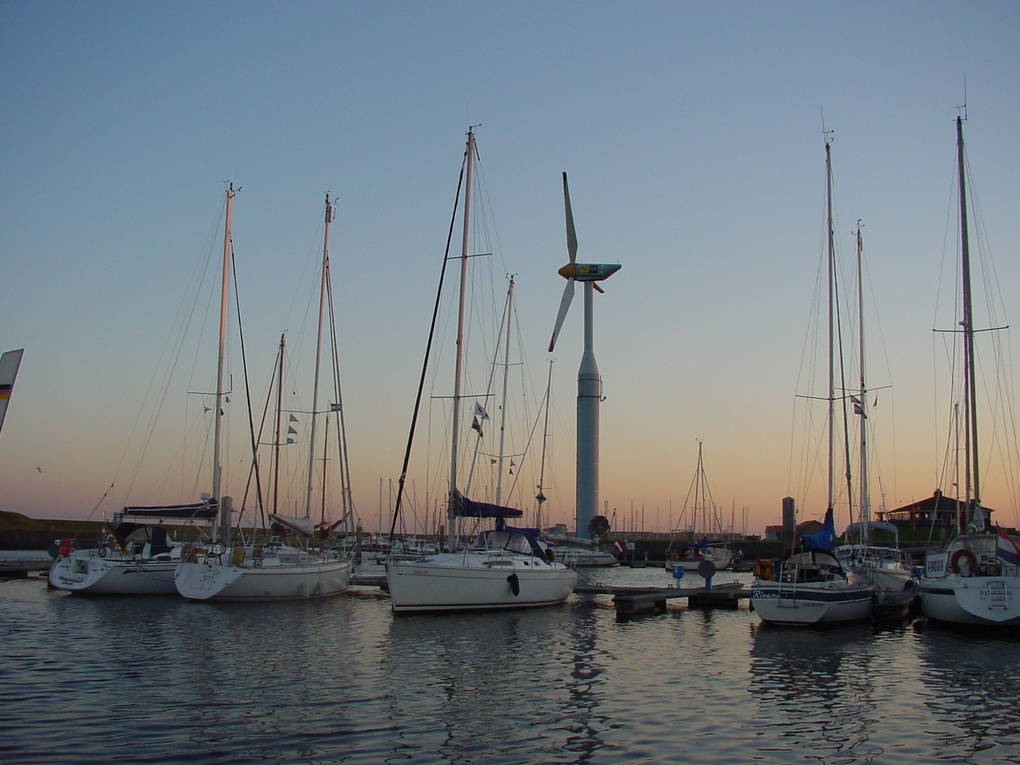 From the Terkaplester pools to the Sneekermeer Lake then through the langweerder wheels, Tjeukermeer, slotermeer with its unique town Sloten. Heegermeer, Fluessen and then you various choices to make. Western to sail by beautiful nature to another one of the eleven cities Workum and possibly prosecuted to the IJsselmeer or Wadden Se
Note: Only suitable for vessels with a vertical clearance to 11.50 mtr!

Or eastern direction through the water sports village Woudsend the medieval town or continueng to for example the newly furnished Tjeukemeer (vertical clearance 11.50 mtr.) or Lemmer with it's entrance gates to the IJsselmeer.
Note: For ships with a vertical clearance of more than 11.50 mtr!
From the Terkaplester pools to the Sneekermeer Lake, through the city Sneek along the water port sailing by IJlst to Heegermeer, possibly further sagging to Workum or Stavoren to the IJsselmeer on to sail.
On and around these lakes you will find a lot of other possibilities of checking out. Like marinas and typical Frisian watersports villages.
Boat rental Friesland
Also view these sailing routes