The "Northern" Route with standing mast
Sailing route in Friesland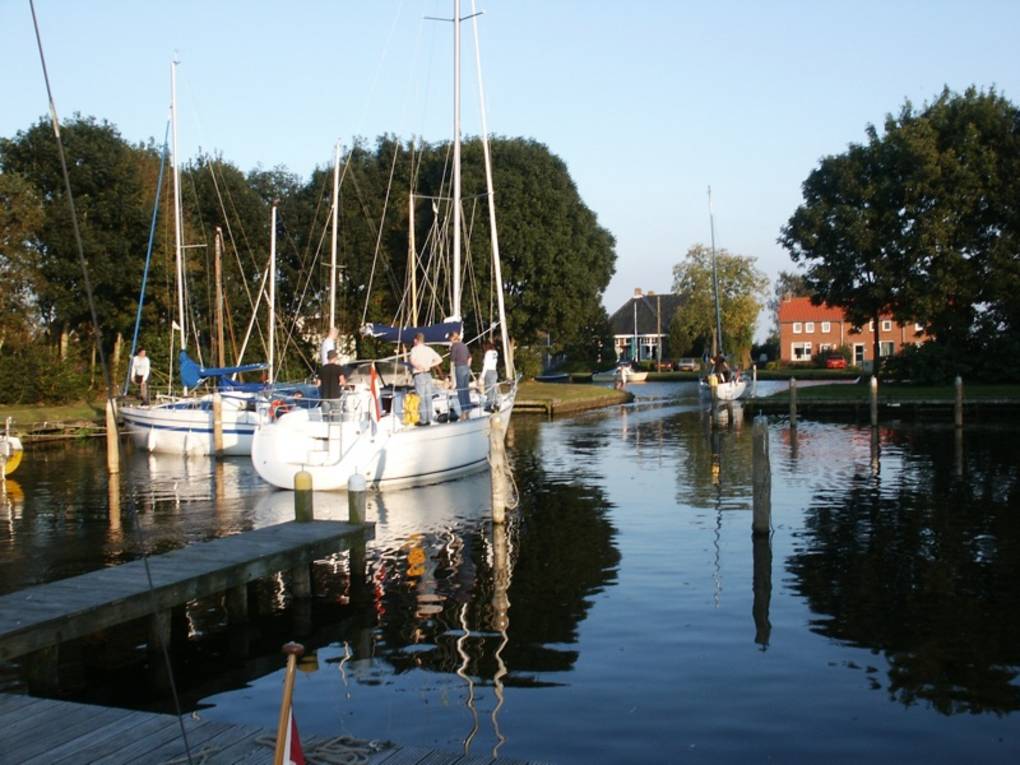 There are many possible routes of sailing trough friesland with standing rig. We like to advise you before departure.From Maran on the Terkaplester pools and Terherne via the Princess Margriet Canal to the Pikmeer in Grouw, much more fun, however, while still the "boring" channel with its commercial shipping bypasses of the Terkaplester pools on the Sylroede the Tjeardsrak, the Peanster Burstumer Rak, Douwe Ie and the Pikmeer to Grou.
The route runs North from Grou largely about the Wergeasterfeart and connect at the level of National Highway 31 (Wâldwei) to the new Lake in the new residential area southern neighbors on the South side of Leeuwarden. In the national road is an aqueduct built.
From Leeuwarden you can sail North again towards Dokkum and the lauwersmeer or by franeker to Harlingen. After which the Wadden Sea with its unique Islands a possibility.
Boat rental in the Netherlands
Also view these sailing routes