IJsselmeer route
Sailing route in Holland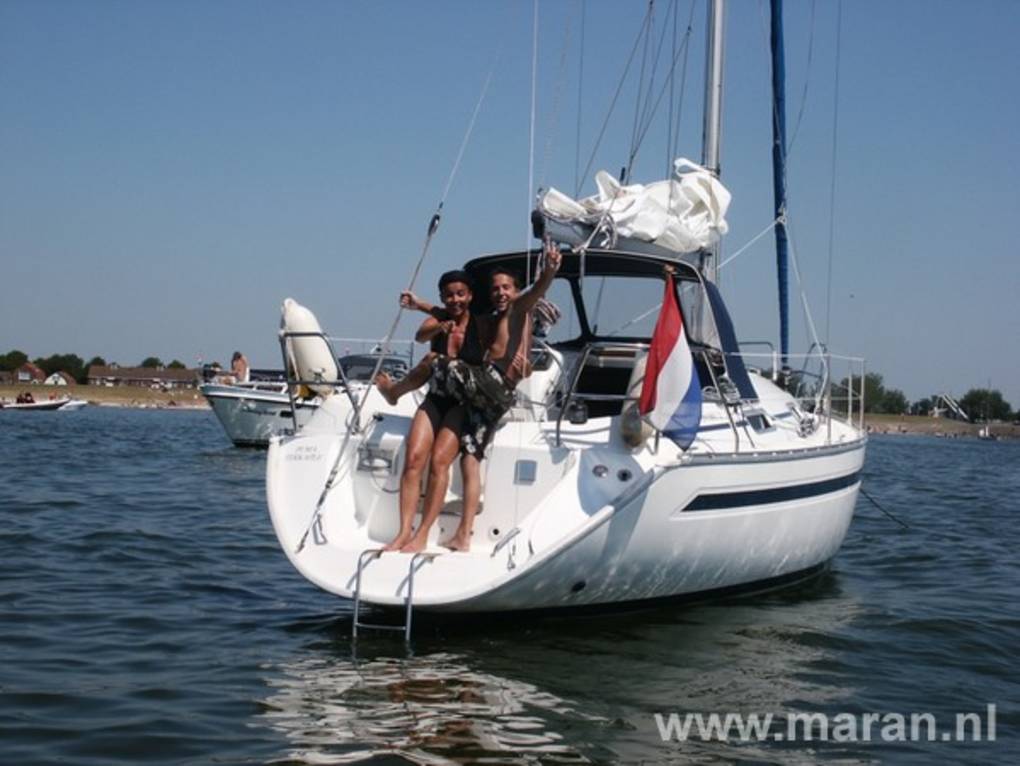 There are different routes possible from Maran to the gates of the IJsselmeer.
The fastest route, about 3 to 3.5 hours, runs through the Sneekermeer Lake following the Princess Margriet Canal to Lemmer.
When you take this route you are missing the unique atmosphere and experience of sailing on the Frisian Lakes along the typical Frisian cities and water sport villages.
Along the Southwest route, sailing by Workum takes approximately 5 to 6 hours,more southern to Stavoren over 6 hours.
Boat rental Holland
Also view these sailing routes