Boot huren en Corona virus
1 November 2021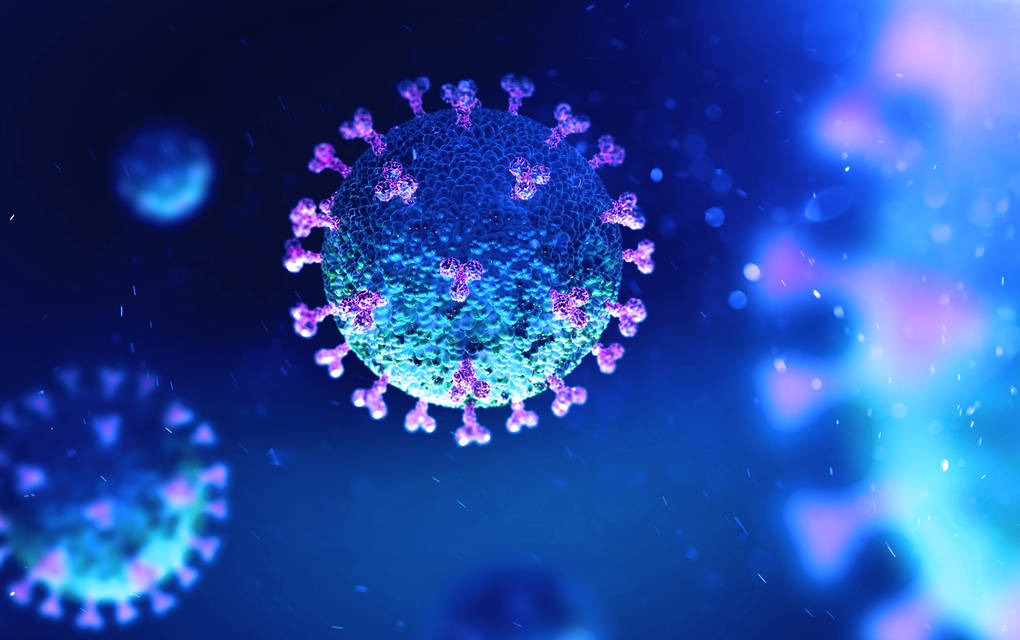 Corona-virus versus vakantie?
Het corona virus houdt ons allemaal bezig, zorgt voor veel onrust, economische onzekerheden en roept veel vragen op. Kunnen we nog wel op vakantie gaan? En waar kunnen we nog veilig naar toe! Vragen die vooralsnog niet allemaal beantwoord kunnen worden, maar wat we wel weten is dat een vakantie op en aan het water in Friesland veilig en onbezorgd kan zijn.
Corona virus en een boot huren bij Maran in Friesland:
Natuurlijk hanteren wij alle algemeen bekende voorwaarden om verstandig met elkaar om te gaan ook in de gemeenschappelijke sociale ruimtes. Zelfs nu met alle beperkende maatregelen is dit bij ons nog goed mogelijk.
De nadelen:
Helaas zijn wij (havens en recreatie bedrijven) voorlopig verplicht om de douche- en toiletruimtes gesloten te houden.
U mag (momenteel) alleen met familie c.q. huisgenoten gezamenlijk op één schip verblijven.
De voordelen: Om een vaarvakantie bij Maran te plannen zijn o.a.
U reist met uw eigen auto in uw eigen persoonlijke omgeving.
U hoeft geen grensovergang te passeren.
Friesland verrassend dichtbij met relatief weinig Covid 2019 besmettingen.
In de pittoreske haven van Maran Jachtcharter wordt u niet geconfronteerd met grote groepen mensen.
Aan boord van "uw schip" heeft u direct al een natuurlijke afstand naar anderen van minimaal 1.5 mtr.
Al onze schepen zijn comfortabel uitgerust met toilet en kookgelegenheid zodat u eenvoudig uw eigen maaltijden kunt verzorgen.
Wanneer gewenst kunnen wij uw boodschappen vooraf aan boord bezorgen.
De Horeca anticipeert flexibel op de nieuwe werkelijkheid en heeft steeds meer afhaalloketten voor drankjes, lunch of diner.
Ook aan het Sneekermeer bijvoorbeeld : https://www.klokkenstoel-goingarijp.nl/ of https://www.picknickers.nl/
U verblijft in de prachtige natuurlijke omgeving van de Friese meren met zo ongeveer de schoonste lucht van Nederland. De meeste havens zijn goed bereikbaar en hebben veel plaatsen. Daarnaast heeft Friesland nog ruim 3000 Marrekrite aanlegplaatsen in de vrije natuur. Zodat u altijd een rustige ruime ligplaats zult kunnen vinden.
Wellicht het belangrijjkste: U maakt zich even los van de beklemmende consequenties van het corona virus.
Wanneer we dit op een rij zetten dan is het huren van een schip bij Maran ook nu een hele goede optie om veilig en ontspannen vakantie te houden.
Kortom ook tijdens deze crisis willen Jan Taekema en Hilda Jansma van Maran Yachtcharter u graag ontvangen en uw vaarvakantie verzorgen.
Met vriendelijke groet,
Jan Taekema
Hilda Jansma
Bootverhuur in Friesland
Back to overview