Maran Yachtcharter and Fryslan in picture
On this page you will already start your holiday.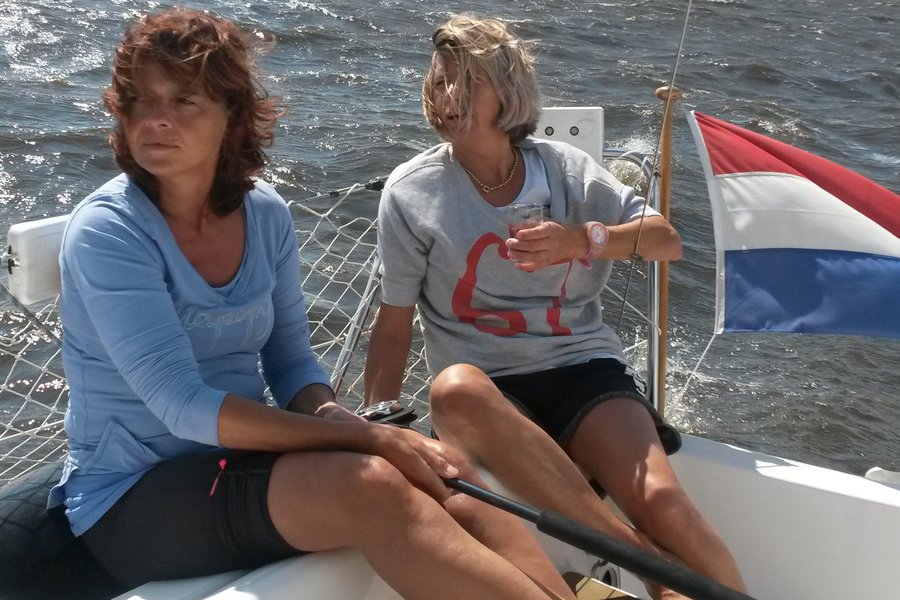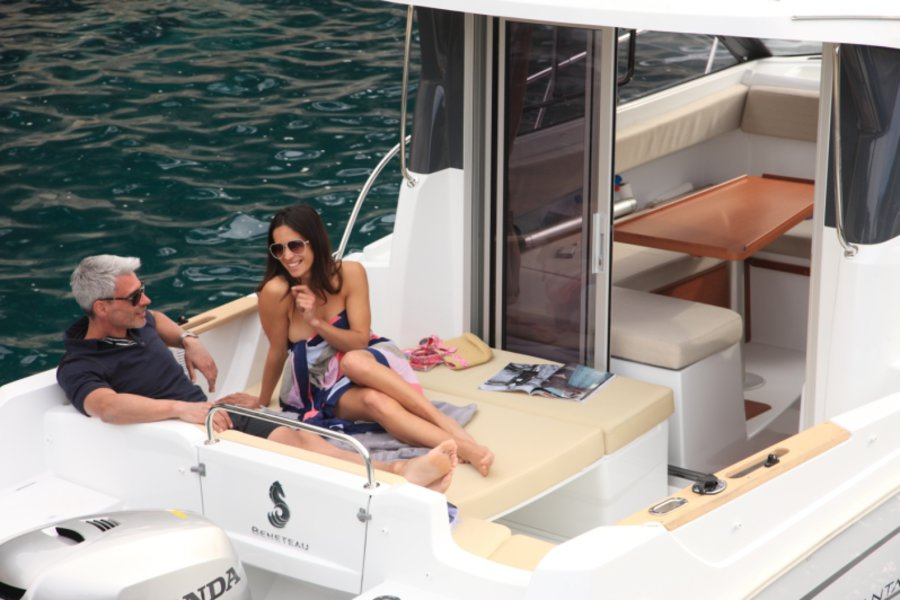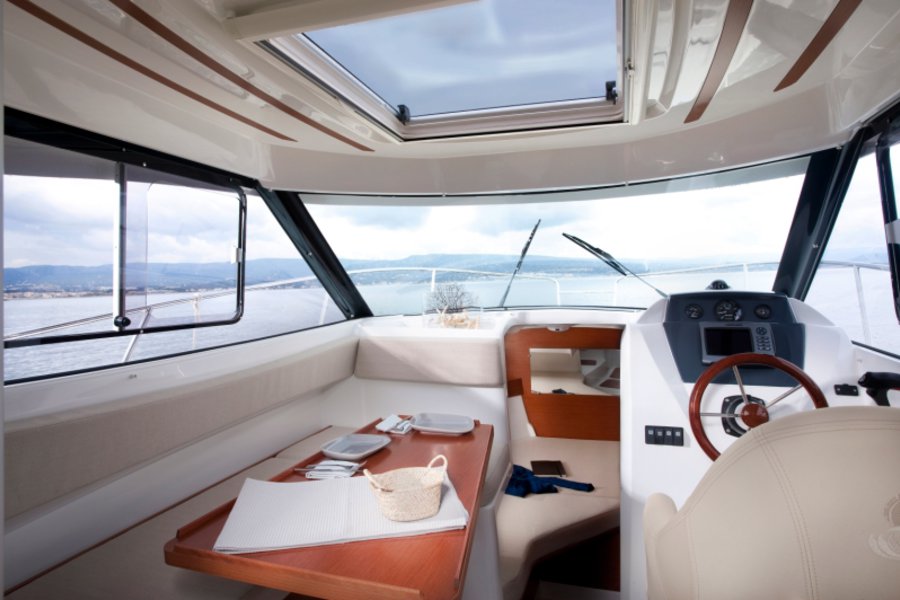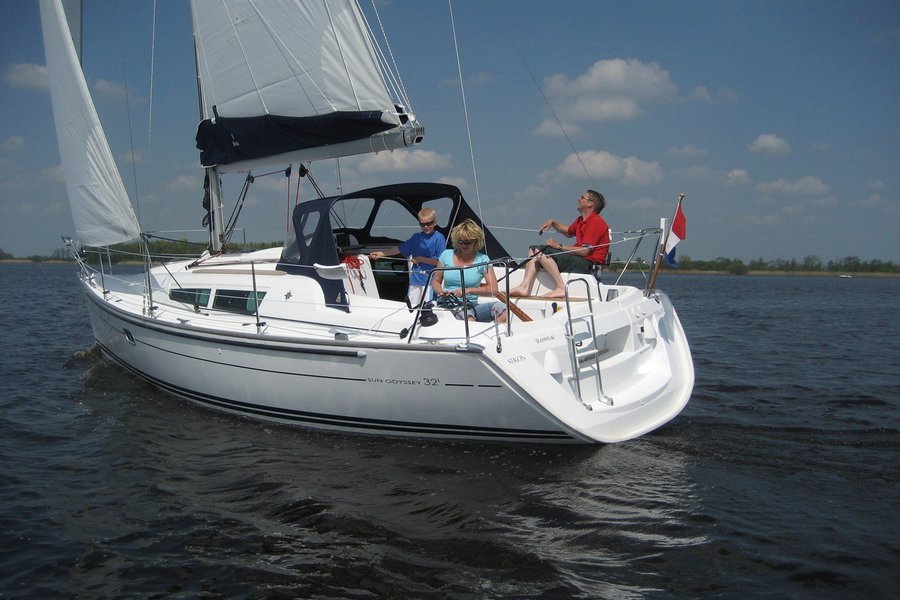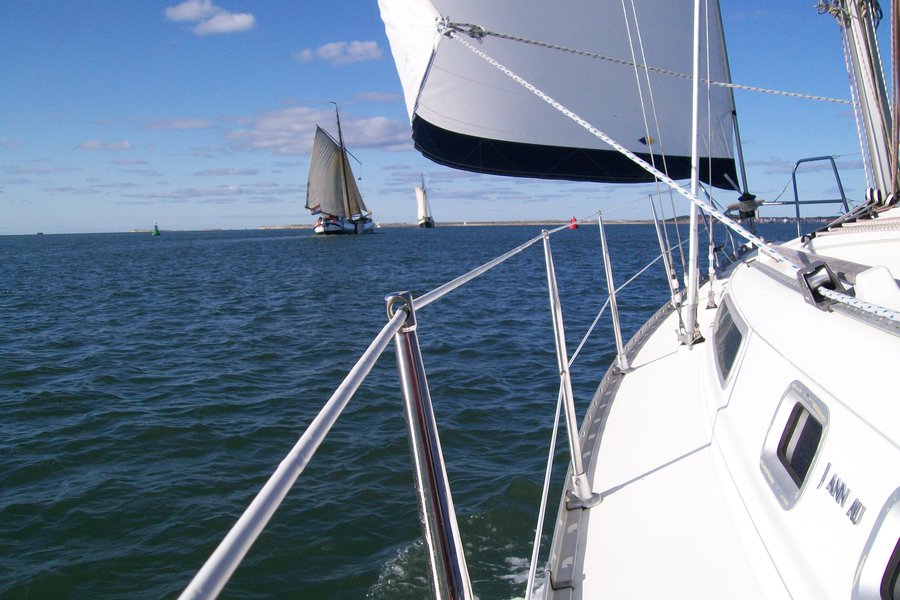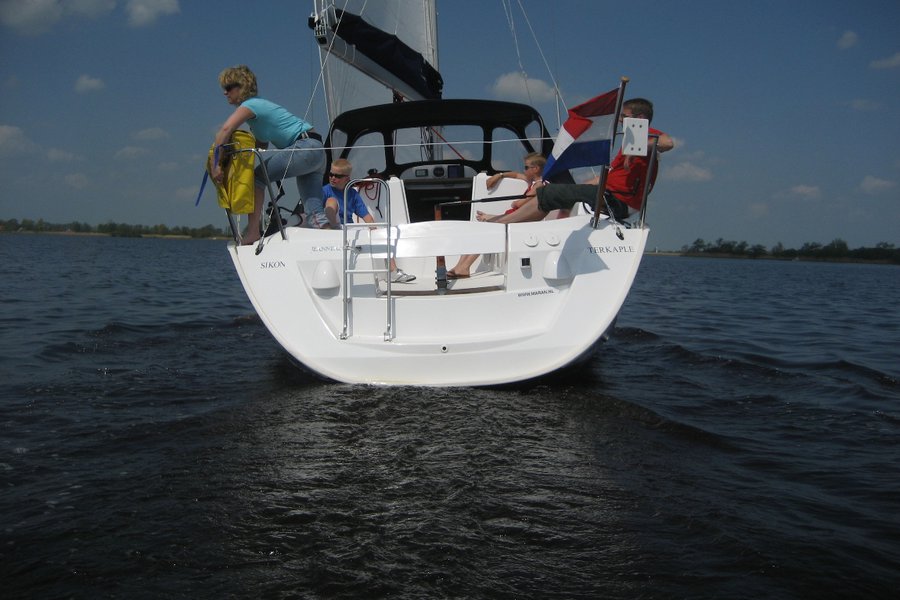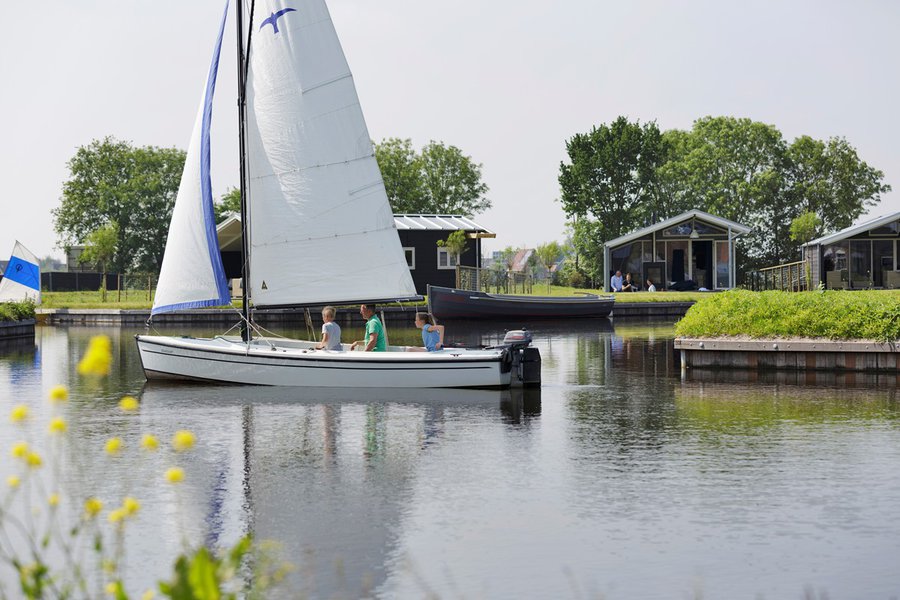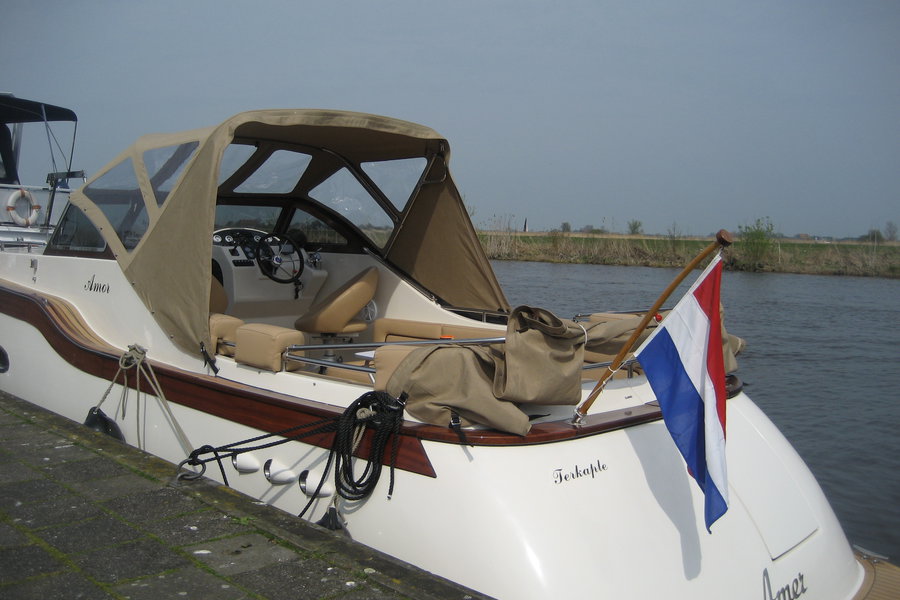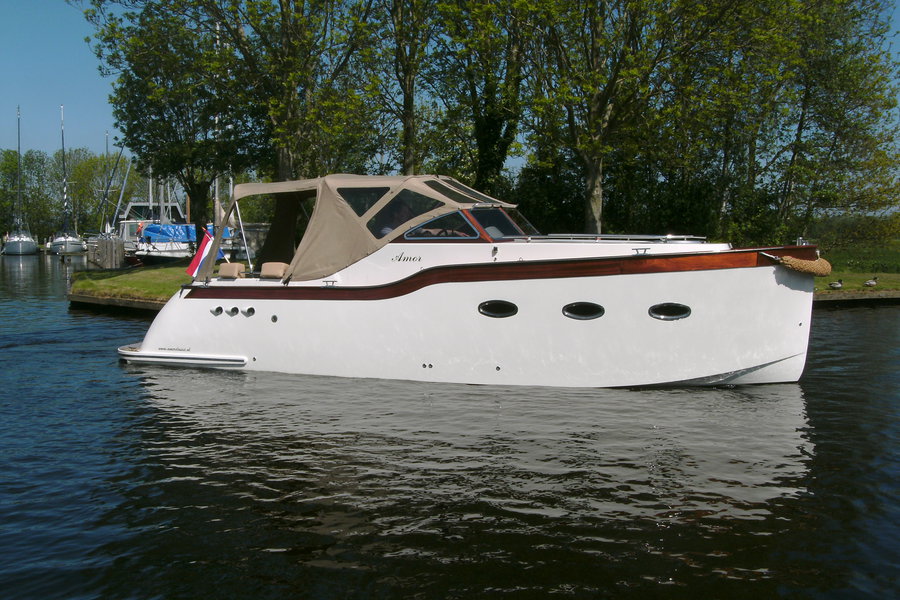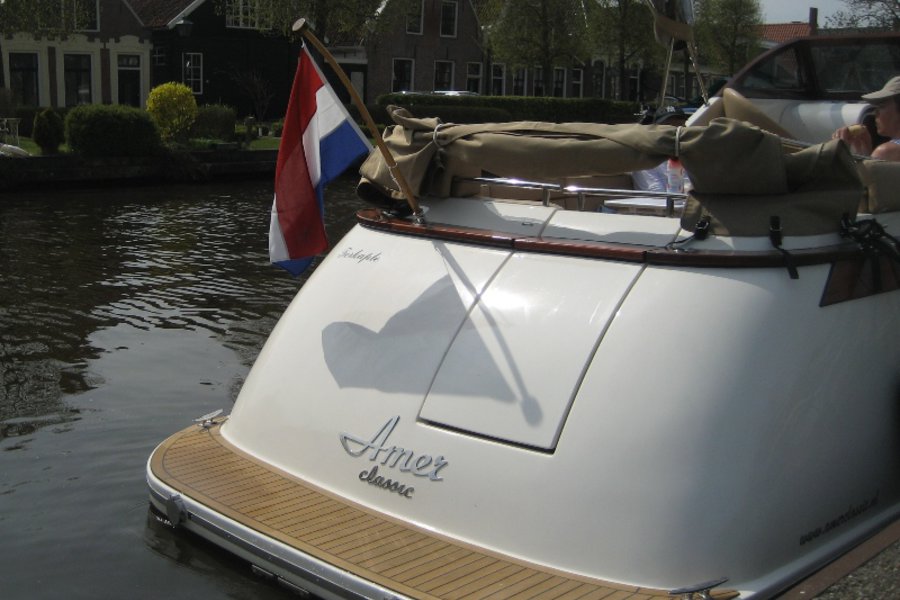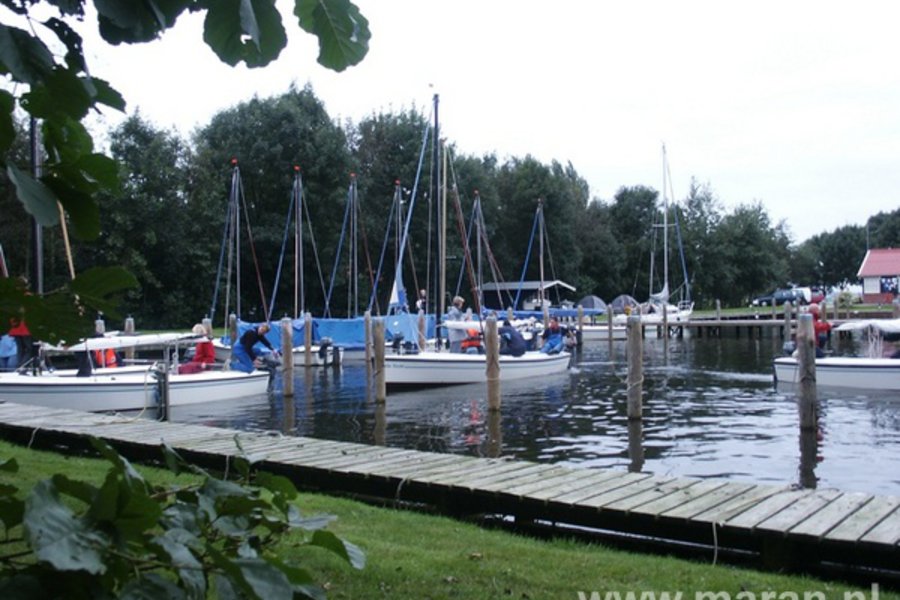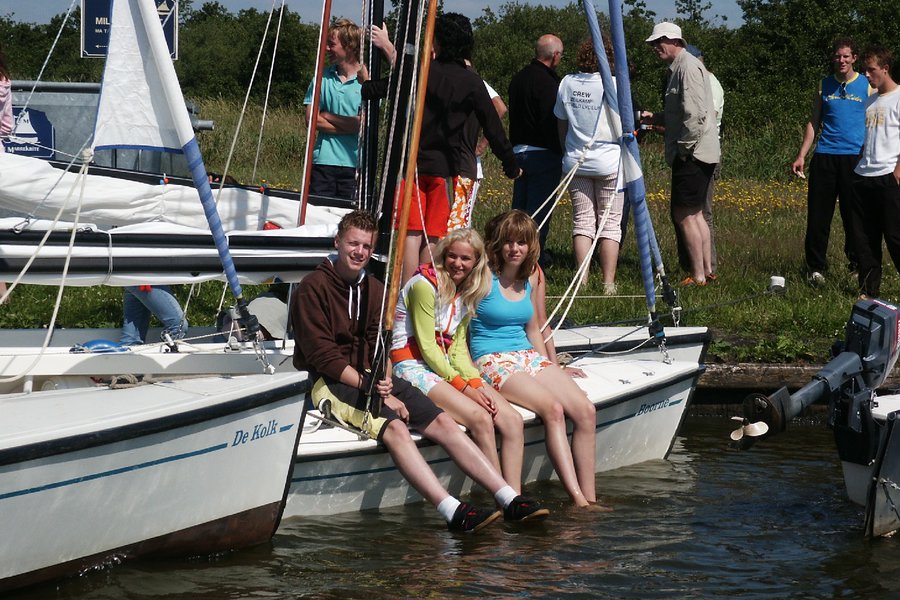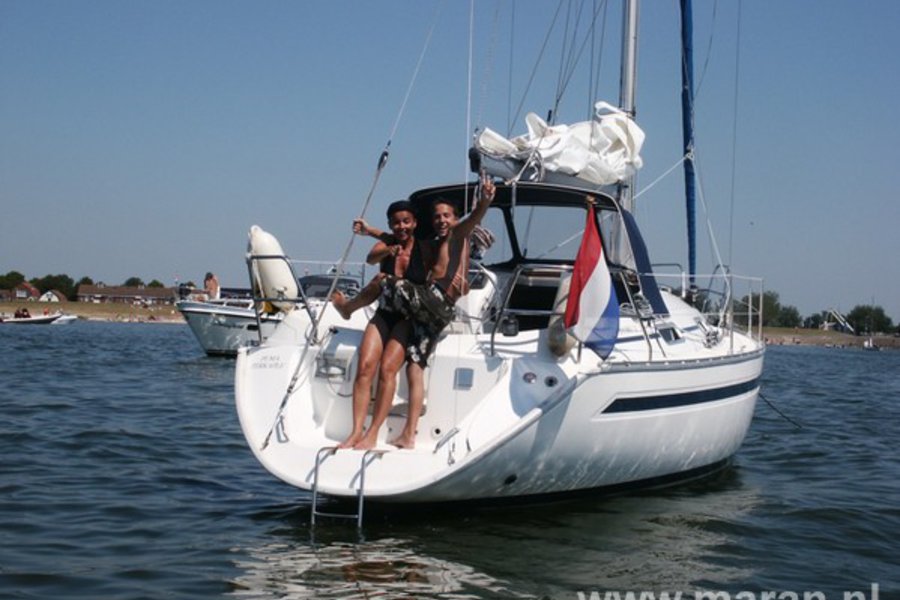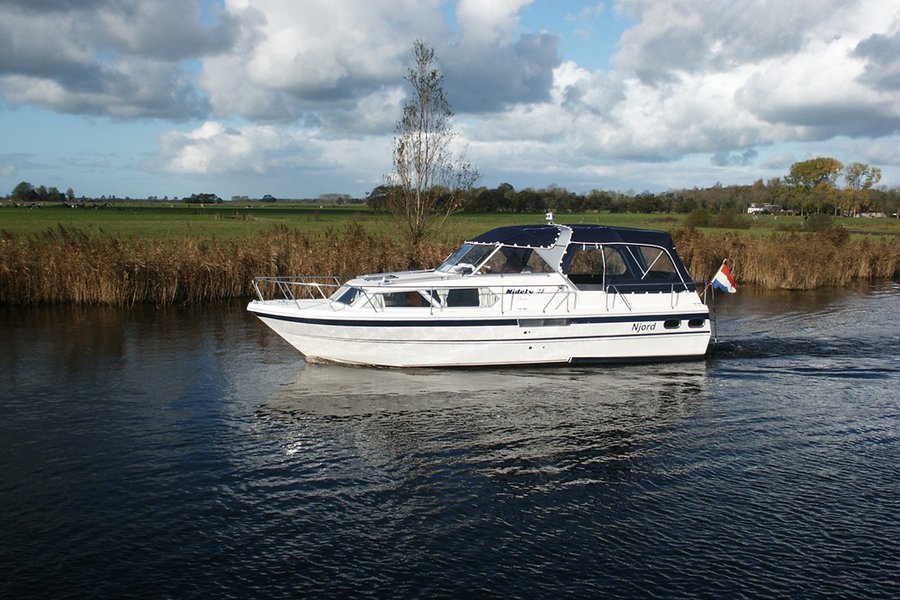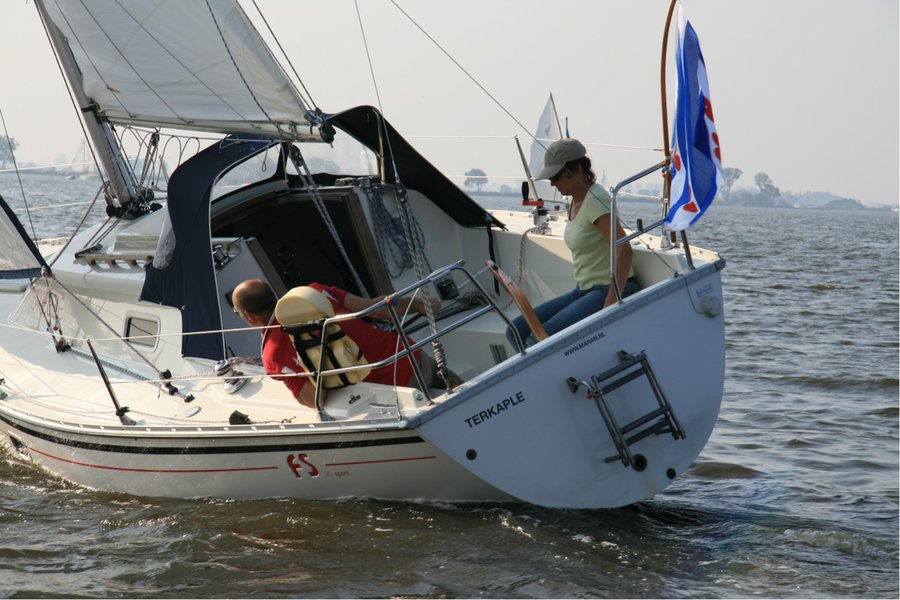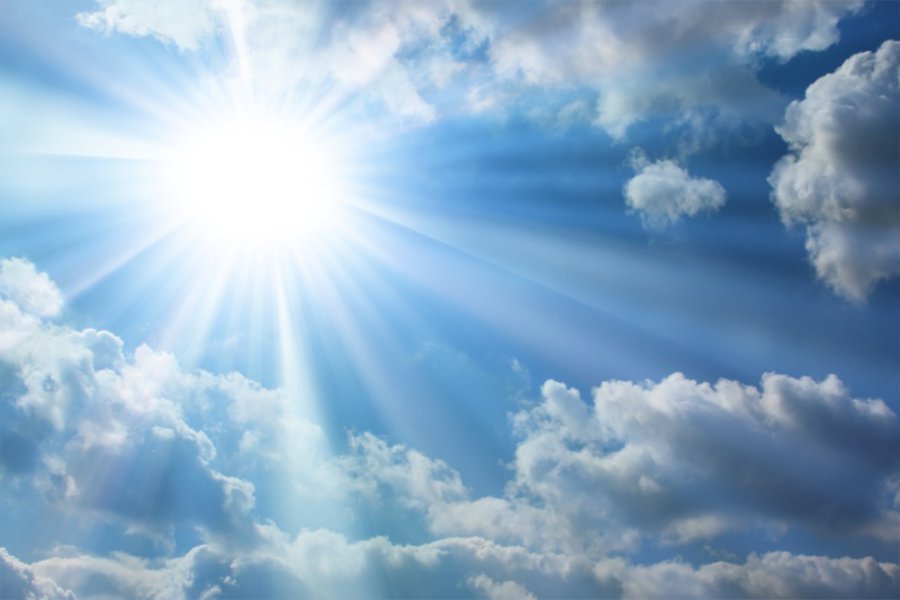 ---

Impression of Maran Yachtcharter
Maran in picture and sound.
---

Sailing trough Friesland/ Holland
Start your holiday now!
---

Friesland in 5 minutes
Enjoy Fryslan on line!
---

Maran: Golden oldie
One of our first customers.
---