Mini camping facilities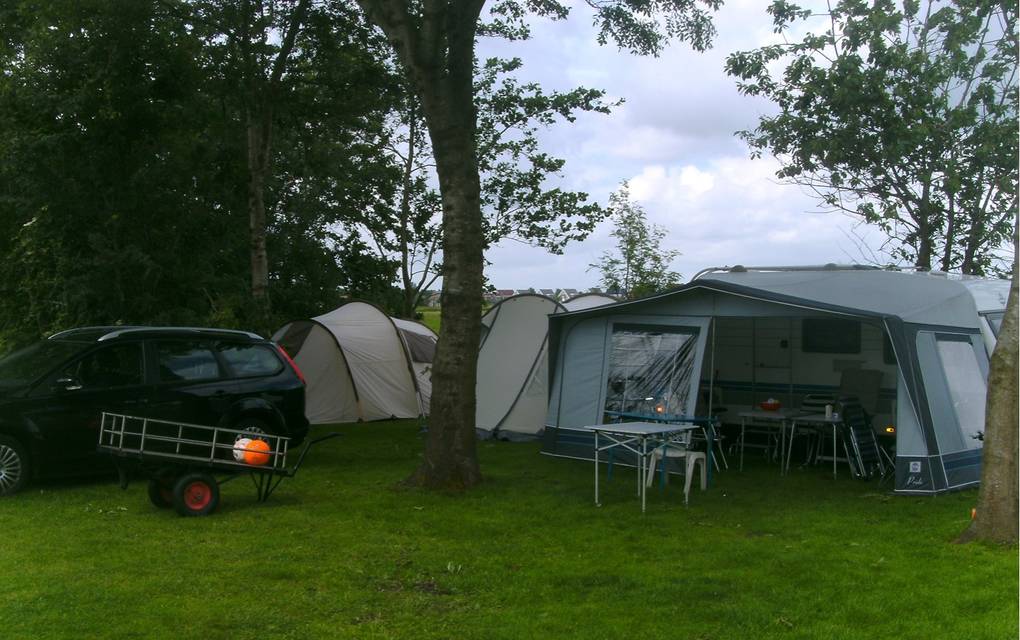 We have the ideal location for the recreational water sports enthusiast, the peace seeker, or the active Friesland visitor.
On a ideally located water sports related "mini" camping.
For guests who appreciate terms like Friesland, water sports, nature, culture, peace, cycling, boating, fishing etc. and customers who are not looking for an all-inn camping with animation team.
We offer the possibility of renting one of our poly falcons, or one of our other yachts at he Frisian Lakes.
We offer a few sprecial cities up on to only 20 car minutes away. Such as Sneek, Grou, Joure, langweer, Heerenveen and leeuwarden.
We offer an ideal starting point for making various cycling trips in the surroundings.
We have no pool or shop. However this is largely present in the immediate surroundings.
Our neighbors Cafe'-Restaurant "de Heeren van Terkaple" are only 150 mtr. from the port.
We offer you a pleasant base for your holiday!
Contact us