Café - Restaurant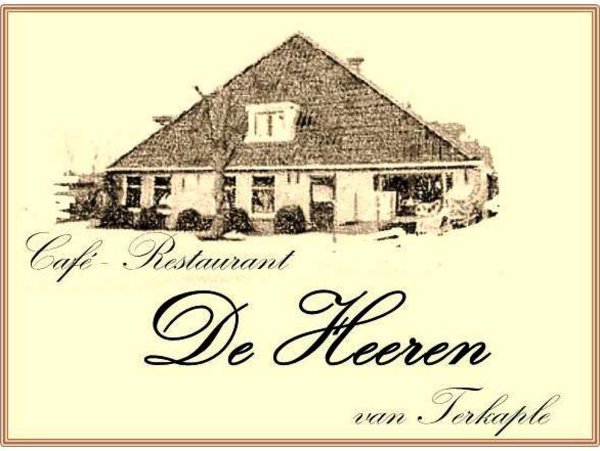 The "Heeren van Terkaple" have a Café Restaurant located on the grounds of Terkaple Water park.
This area is located next to our Marina and in 2012 is the former farmhouse/bar entirely converted into a bar-restaurant with a stylish and pleasant atmosphere. An ideal place for a meal and a drink. A breakfast service is one of the many services that can be used.
For more information: Click here>>.
Below are some links to other recommended restaurants. These restaurants can be found directly in the surroundings of our Marina:
Restaurant de Klokkenstoel , Restaurant het Meer van Lenten, de Heeren van Terkaple, Picknickers.